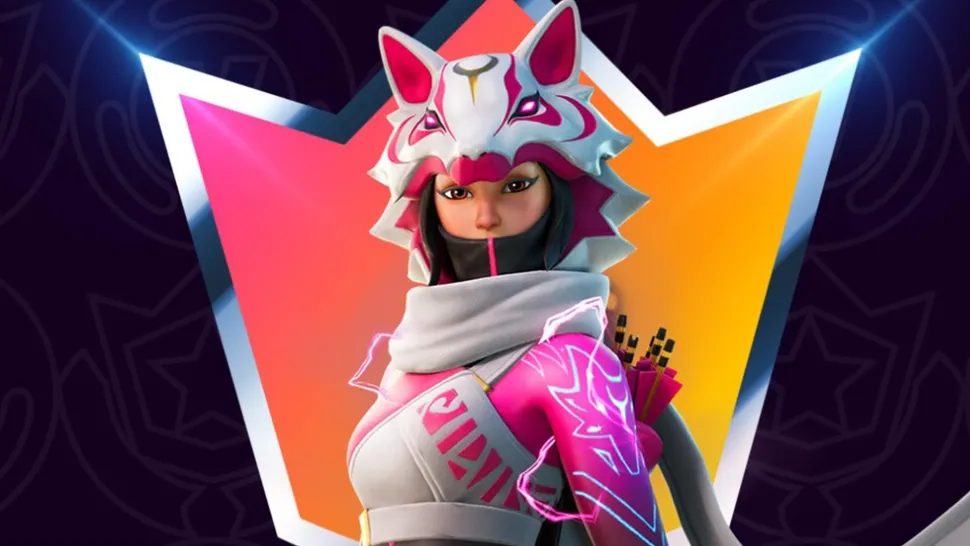 Unless stated otherwise, we do not claim to be the creators/owners/publishers of this content. All content belongs to their respective publishes and content creators.

Shared for information purposes only and so you, the reader, can stay inform of relevant news and information.
With Fortnite's current season into its last few weeks, players are eagerly awaiting any news or leaks for season 6. Season 5 has introduced plenty of new locations to explore, new skins to collect, and gobsmacking amount of quests to complete. It's also brought together a bunch of characters with literally no connection to Fortnite besides being expert hunters, like God of War's Kratos, Halo's Master Chief, and the mandible-faced Predator.

But who cares about that? We want leaks, and reveals, and more leaks. Fortnite season 6 promises to somehow capitalize on all the dimension-hopping shenanigans that Jonesy has gotten up to lately, so it's worth digging into what we can expect. If you're just here for Fortnite's gameplay, odds are there will be significant changes as well.

We've gathered all the info we can find about Fortnite season 6 below.

When is Fortnite season 6?
Previous seasons of Fortnite have fluctuated between anywhere from 10 to 17 weeks long, and it looks like season 5 will end up comfortably in the middle of that. According to the season 5 battle pass menu, that battle pass will become unavailable starting on March 16 this year, meaning season 5 will be about 15 weeks long.

Read full article at pcgamer, URL below!
Copyright Information